Cleaners the essence of refurbishing!
Playfield Cleaner & Polish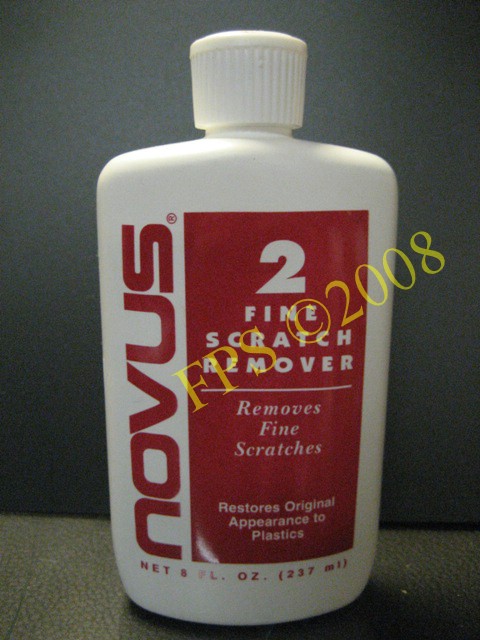 Novus 2 - is the universal solvent to remove and polish the playfield and as well playfield plastics. Meanwhile I can say that I never has had the nerve to use Novus 2 on my own playfield plastics with risk to add minor scratches to the playfield plastics surface, but I now that it is used on the surface that not has the screen printing. I wash mine playfield plastic with water and dishwashing powder, I believe that is good enough to get them nice and fine again.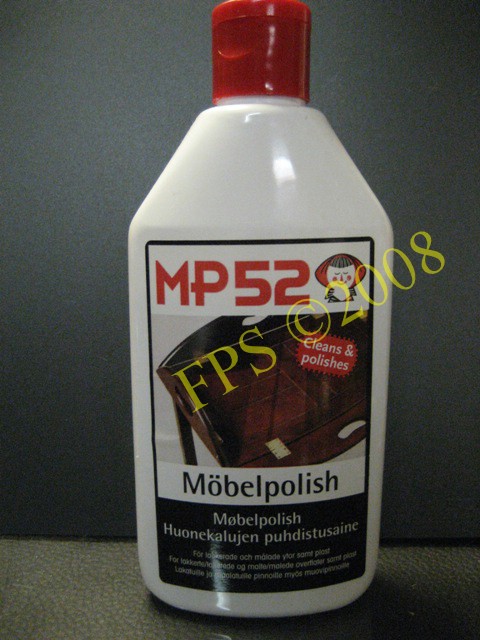 MP52 furniture polish - I use this solvent after the worse dirt is removed from the playfield. It gives the playfield a fine luster. This solvent do not contain any water - any solvent based on water is not recommended to be used on the playfield since the water can go down underneath the paint with increased risk for paint loss.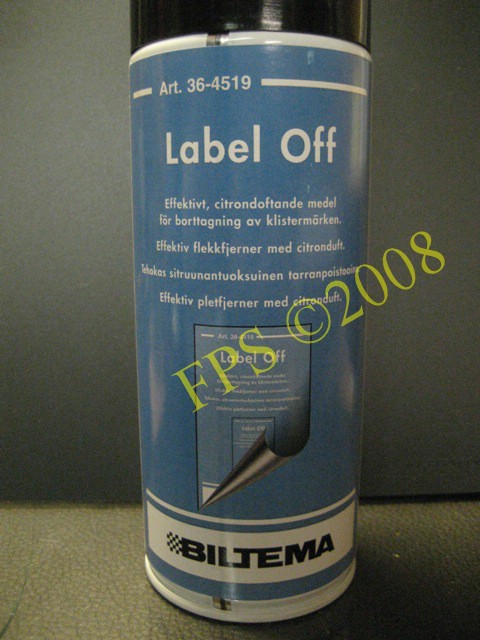 Label Off - is a special product for removing glue residuals from sticker. This solvent I used on the Williams Earthshaker playfield to remove glue residuals from removed mylar.
SIMONIZ - Carnauba wax is the wax that is recommended by pinball enthusiasts, pinheads, around the world - Mill wax is another brand which also is recommended to be used for polish of pinball playfields. Carnauba wax do not contain any water.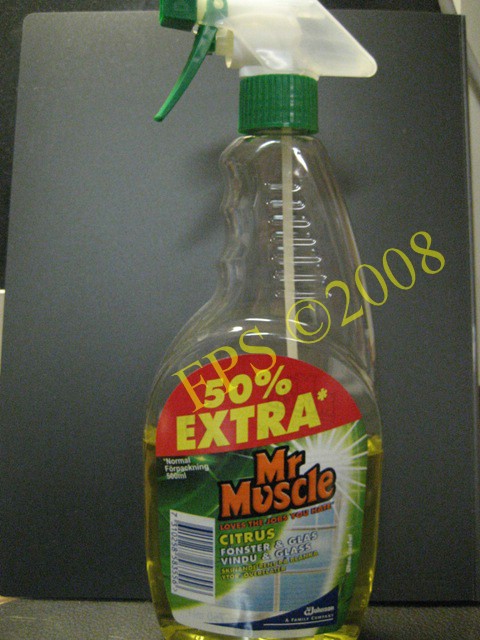 Mr Muscle - I used in the beginning to clean plastic posts, metal parts, but since I obtain the ultrasonic cleaner I today only use Mr Muscle for cleaning of the playfield glass.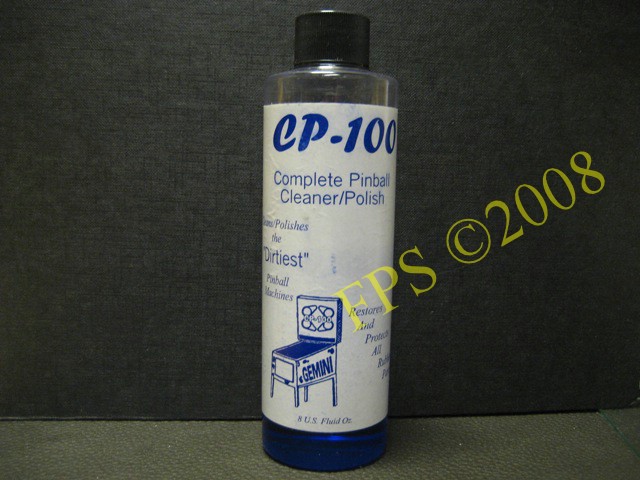 CP-100 - playfield cleaner - cleans rubber rings and remove dirt from playfield.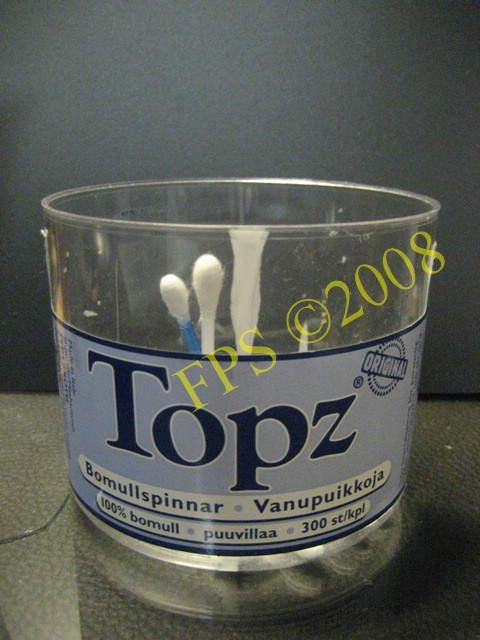 Q-tip - a lot of them is consumed during pinball refurbishing.
Scotch-Brite - I use to split the green pad from the yellow and use the green part for cleaning of metal parts and on not visible surfaces on the playfield. The yellow part I use to apply Novus 2 and wax on the playfield. Then I use a cloth to polish the playfield.
Lubricants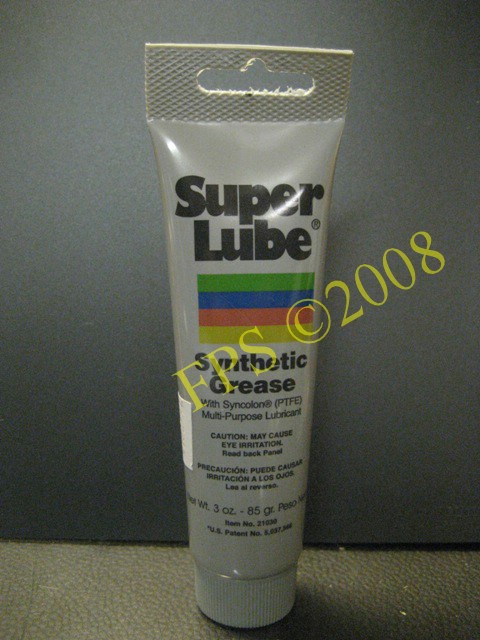 Super Lube - a silicone based grease which is resistant to dirt and moisture. Used for lubricate between metal-metal parts.
Chemicals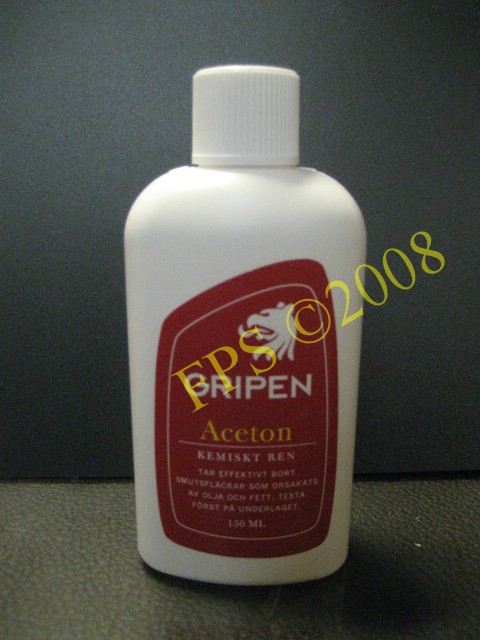 Acetone - I have lost my mind over how many bottles of Acetone that has been used since I started with pinball refurbishing. A q-tip or a Scotch-Brite pad soaked with Acetone remove dirt effective from switches, metal parts, solenoids etc. Never use Acetone on playfield plastics or on the playfield since it will ruin them.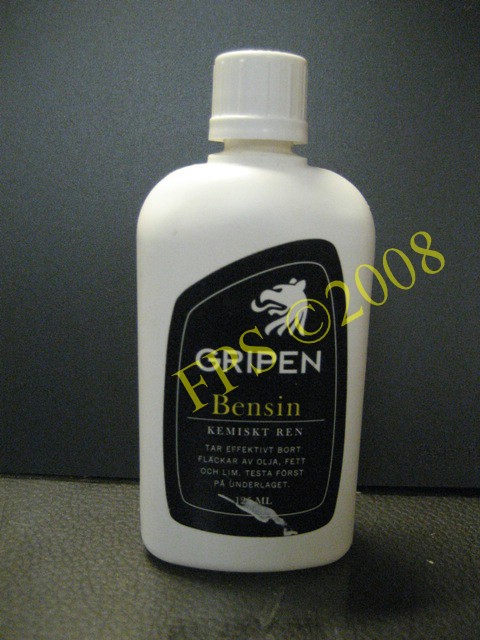 Petrol - similar to Acetone - can be used for cleaning of PCB boards.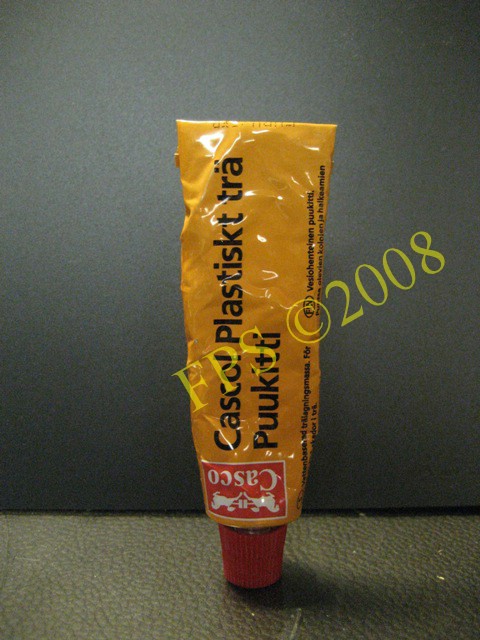 Plastic wood for repair of playfield damages.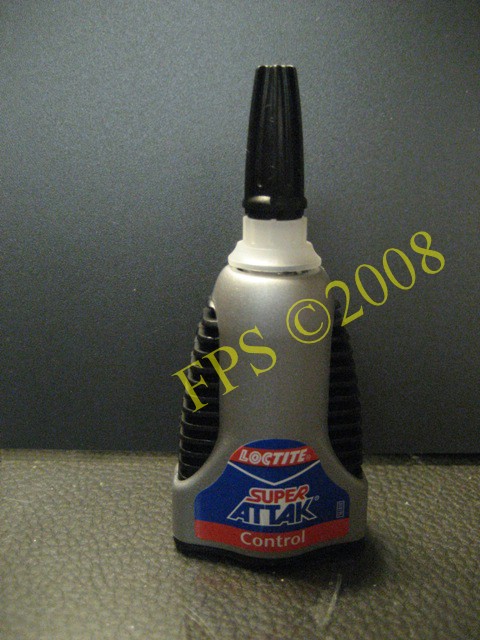 Super glue.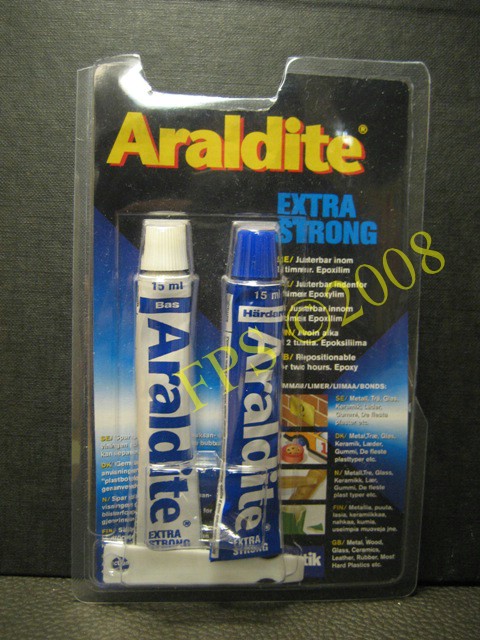 Araldite - 2 component glue - for repair of broken playfield plastics.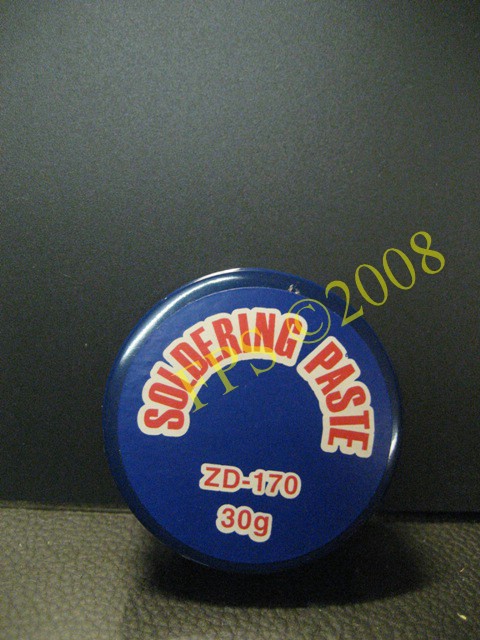 Soldering paste.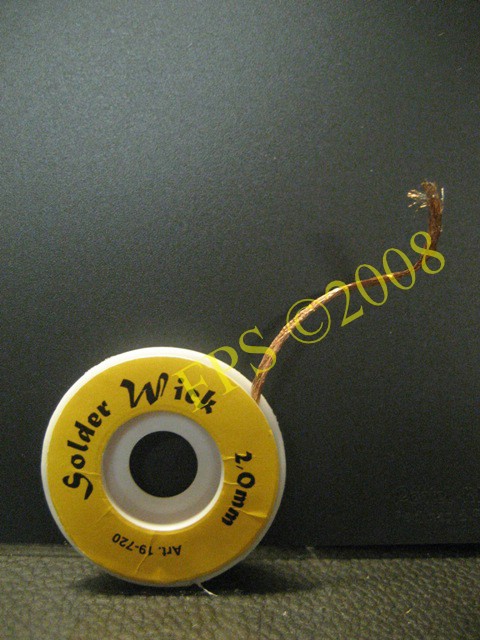 Solder wick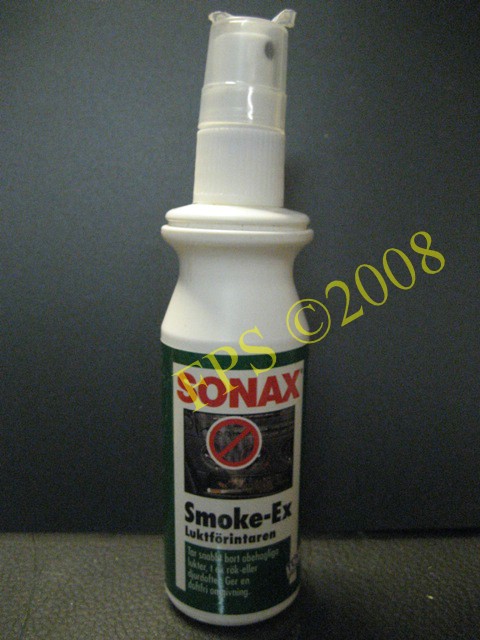 Smoke-Ex - if you do not dare the smell of an old pinball machine!?!
Paint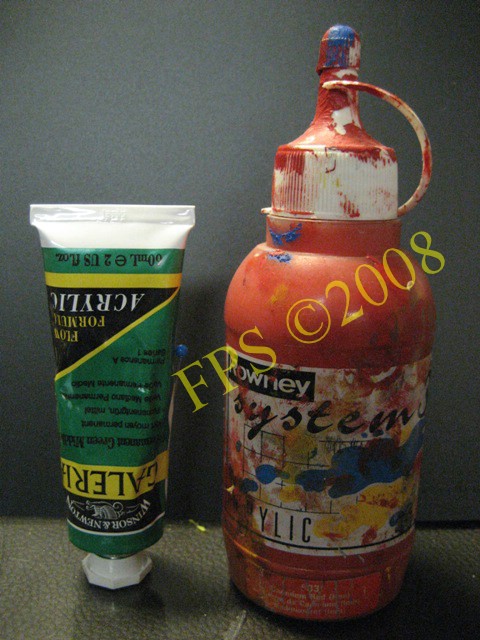 Acrylic paint - various colors for paint touch-ups.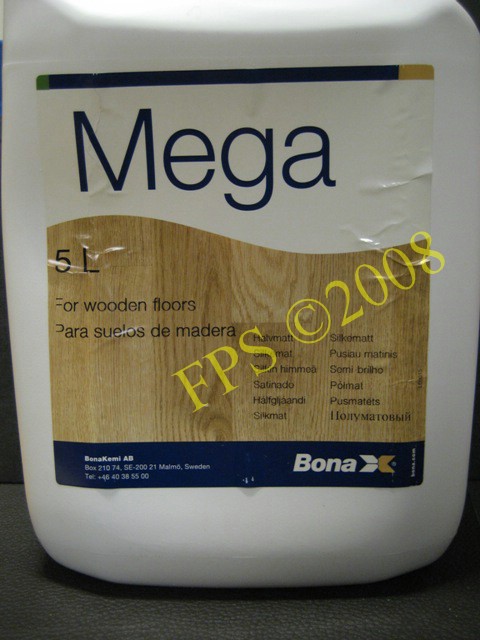 Floor varnish - to seal paint touch-ups.

Pleasure and Pinball